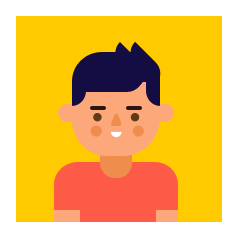 By adding your Facebook picture you agree that:
It can be used by anyone in live websites, screenshots, mockups, posters...
It should never be used in adult or discriminating related content.
You're recognisable in this picture.
You're the only one in this picture.
You're at least 21 years old.
You have the copyright rights of this picture.
This picture doesn't include any racist or discriminating content.
Something went wrong
Processing your data...